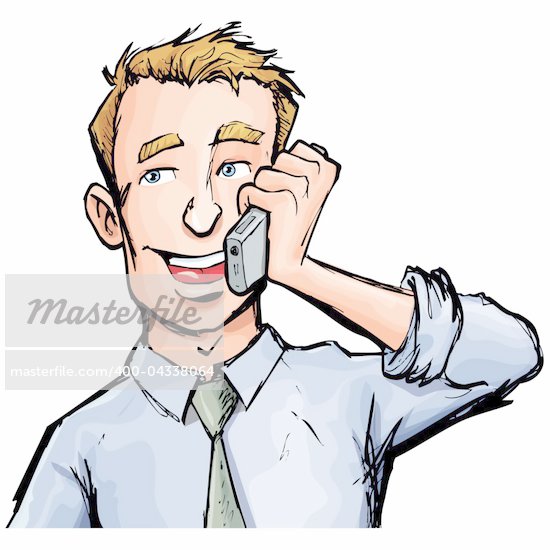 Husband wanted to call the hospital to ask about his pregnant wife..

 but

 accidently called the cricket stadium. He asks, "How's the situation?" 

He was shocked & nearly died on hearing the reply. ..

They said, "It's fine. 3 are out, hope to get another 7 out bylunch, last one was a duck!

, 
--
You received this message because you are subscribed to the Google Groups "your-mails" group.
To unsubscribe from this group and stop receiving emails from it, send an email to your-mails+unsubscribe@googlegroups.com.
To post to this group, send email to your-mails@googlegroups.com.
For more options, visit
https://groups.google.com/groups/opt_out
.